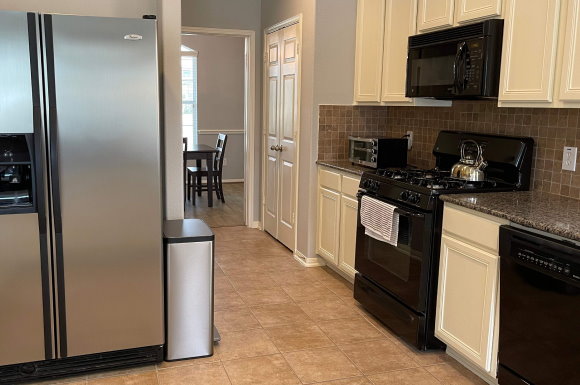 We repair appliances. We haven't ever bothered to specialize in a specific brand or type of appliance. Instead we've put together a team of professionals and made sure they receive all sorts of factory certification. When you contact us and book an appointment, we'll look at our team and pick the individual best suited for the job. They'll get the work done fast and efficiently.
‍
In addition to repairing your appliance, the tech who handles the repairs will also give the unit a once over and look for indicators that you'll have similar troubles down the road. Based on their findings you can choose to have more work done on the unit then and there, or you can wait until a later date.
‍
While we take pride in our appliance repair services we also handle regular maintenance. This includes efficiency checks, minor replacements, and cleanings
Commercial Appliance Repair Services
We know that times are tough right now and that the last thing any business owner needs is a broken appliance. We also know that you don't want to spent a small fortune on repairs. No matter what your needs might be we promise to provide the help you need. In addition to providing same day repair, we promise to come to your place of business when it's convenient for you, not the other way around, meaning that you'll be able to get the repair work done on your appliance without disturbing your customers or employees. Since all of our professional repair technicians always travel in a fully stocked truck, they'll be able to complete the repair in a single appointment.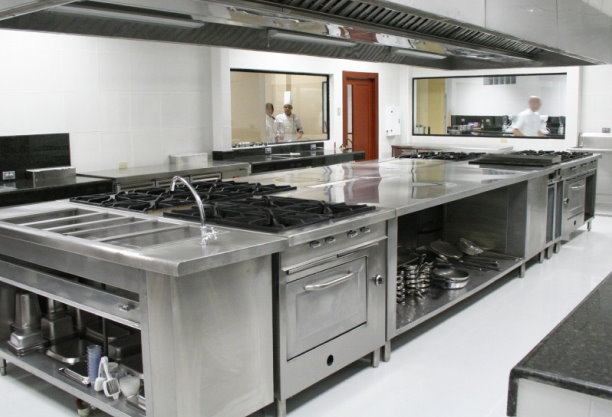 Commercial Appliance Repair Services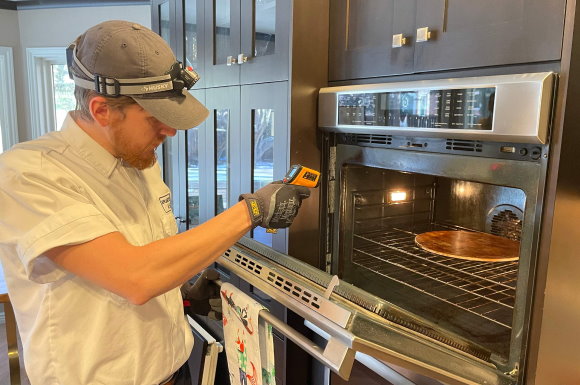 Running rental units is difficult, there's no reason your appliance repair needs should make things even harder. The great thing about using our services is that you don't have to worry about needing to call a different company for different brands and types of appliances. We fix it all.
Residential Appliance Repair Services
Just because you don't have a big account like some of the local businesses, doesn't mean you'll receive sub-par treatment. We value our residential customers just as much as we do our bigger customers. When you contact us about our services, you can rest assured that we will treat your with respect
Looking for Professional Repair?
Are you looking for an expert cooktop assistance in Denver, Aurora, Lakewood and other towns? Call us today at (303) 200-9921 and we will do our best to help you ASAP!