Fisher & Paykel Appliance Repair

Fisher & Paykel Appliance Repair
The Fisher & Paykel appliance brand is a unique and impressive brand among many residents in Denver, Colorado. Business professionals that live in Denver and surrounding areas have been requesting for quality and qualified technician for their Fisher & Paykel appliance. It's an honor that many professionals are calling Denver Appliance Repair for their appliance appointment. We strive to be the best and stay at the top of our field. We are well located conveniently to provide same-day service and repair. No matter the weather conditions, we are here for you. Our customer loyalty comes first.
‍
Have you been searching online for a professional for appliance repair services in the Denver, Colorado area? Do you need a trained Fisher & Paykel appliance expert this week? Don't look any further than Denver Appliance Repair. Request a service call today. Call our workplace and demand for a Fisher & Paykel appliance appointment now.
Looking for Professional Repair?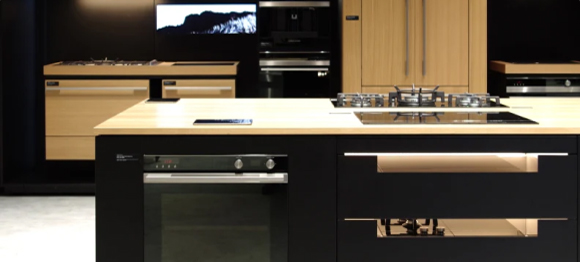 We are always here to help
Our team is ready to help offer maintenance and repair today. Please provide the make and model of your Fisher & Paykel appliance. Advise us on the exact errors you're experiencing when using your appliance. We will write the whole thing and come equipped to fix your appliance on the spot. We are steadfast to provide the best Fisher & Paykel refrigerator or freezer repair as well as oven and stove repairs. We offer repair on all essential Fisher & Paykel appliances.
Whether it rains or snows, we have experts that are more dedicated than ever to offer maintenance you'll be satisfied with. Most people have been using Fisher & Paykel appliances since it started selling in the stores. Whether you shop at a mega-mall or a small independent mom and pop shop, if they sell appliances, they probably sell Fisher & Paykel appliances.
‍
There are countless brands selling in the market, it's hard to distinguish appliances these days. Some appliances offer technical gimmicks and others provide basic systems with a powerful design. Fisher & Paykel are considered the most popular appliance products in many stores because of their distinctive designs, and features. This company has put their products on the list as the appliance to buy for the holiday season.
‍
Denver is an economical place and we love that. Cooperation is what drives us to remain steadfast and grow. Every day we strengthen our skills and talents regarding expert appliance repair. We believe that our customers deserve the greatest Fisher & Paykel appliance repair and we gratified to bring that to our customers day in and day out, every day of the year. Have a look at our services and browse our website learn more about our services regarding Fisher & Paykel appliance repairs.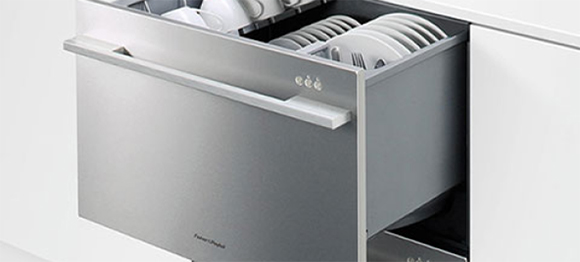 Fisher & Paykel Appliance Repair Denver
As you know, Fisher & Paykel is a company that provides amazing appliance products. You can buy any type of appliance with Fisher & Paykel. They sell custom cooling systems, ovens, stoves, and so much more. We compromise our expertise in providing excellent repair and service on all their top-rated appliances including their popular appliances. Call us or drop us a line today on your appliance repair.
‍
Need expert service at a moment's notice? Contact Denver Appliance Repair for expert service.
‍
Let our local appliance repair specialists work on your Fisher & Paykel appliance, thus it will work as good as it worked when it was fresh from the box. We are willing to go further every day to create a perfect customer service for the great people of Denver. We make sure that our customer care is attuned at a maximum level.
‍
We repair all makes and models regarding the Fisher & Paykel appliances in Denver, Colorado. The earlier you schedule an appointment for your appliance, the quicker we can issue an expert that specializes in your Fisher & Paykel appliance. We will send out a talented, diligent, and highly trained specialist that is qualified to deliver the repair you will be tremendously happy with. We are firm and honor restraint and a solid labor ethic. Our appliance repair team is constantly putting great amounts of time and energy into making sure that we provide the best-skilled workers in the field. Your appliance machines deserve the best appliance repairs at an affordable rate.
Call our office today and schedule an appointment for your Fisher & Paykel appliance repair. We will be delighted to help you! (303) 200-9921