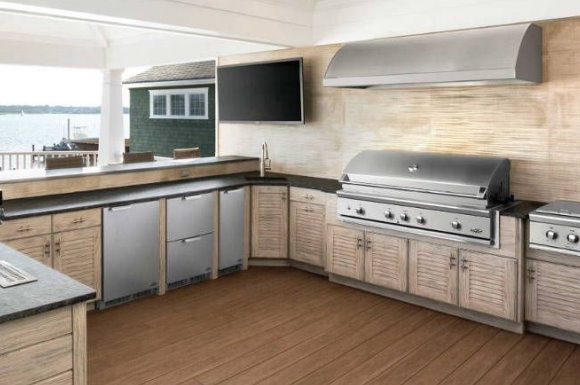 The DCS appliance brand is a common brand among many homes and apartments throughout the state. The DCS brand is a familiar name on a national level. Many families that live in Denver and surrounding areas have called in for an immediate DCS appliance repair. It's great that they are calling us because we are well-positioned to provide same-day service and repair. Whether it rains or shines, we have technicians that are more dedicated than ever to offer the support you'll love. Many folks have been using DCS appliances since it hit the market many years ago. With the invention of ovens and cooling systems, the DCS brand has been providing affordable appliances that fit most budgets. Their designs are all on point and come with so many features, and everyone will be satisfied.
Looking for Professional Repair?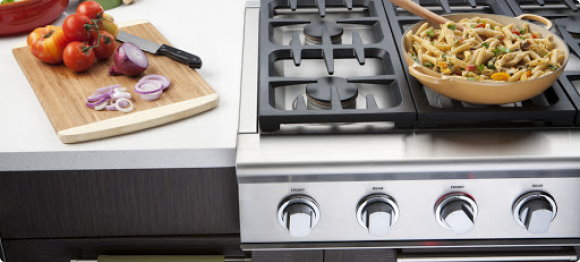 We are always here to help
DCS has many appliance competitors. With so many great brands on the market, it's hard to distinguish oneself among many similar products; however, the DCS brand does just that. They are considered one of the most popular brands in many stores because of their unique price points, designs, and features. This company has put their products on the list as the appliance to buy for the New Year.
Have you been looking for a specialist for DCS appliance repair lately? Do you need a professional appliance technician today? Don't look any further. Call our office and request for a DCS appliance appointment today. We mean it. We are standing by and ready to help offer support and repair today. Please provide the make and model of the appliance. Do not forget to leave out the important details of your appliance malfunction. We will notate everything and come prepared to fix your appliance on the spot. We are committed to providing the best DCS fridge repair as well as oven and stove repairs.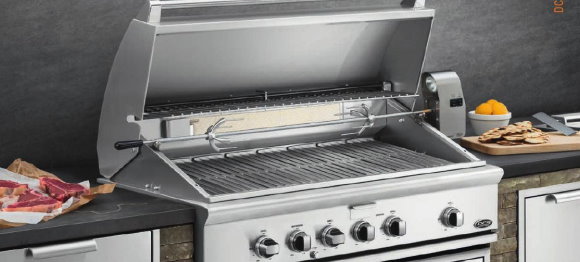 DCS Appliance Repair Denver
As you know, DCS is a Fisher & Paykel company that provides amazing customer support and appliances. You can buy any type of appliance with Fisher & Paykel. They offer built-in cooling systems, outdoor grills, and so much more. We offer repair and service on all their top-rated appliances including their bestselling appliances. Call us or drop us a line for repair on ranges, ovens, warming drawers, microwave ovens, cooktops, dish drawers, refrigeration systems (including freezer and ice maker repairs), vent hoods, and back guards repair.
We repair all makes and models regarding the DCS appliances in Denver, Colorado. The sooner you schedule an appointment for your appliance, the sooner we can issue a technician that specializes in your system. We will send out a friendly and highly trained technician that is certified to provide the repair you will be extremely happy with. We are strict and honor discipline and a strong work ethic. Our management team has put a great amount of time and energy into making sure that we have the best technicians in the field. Denver is a competitive place, and we love that. Competition is what fuels us to continue to grow and strengthen our skills and talents. We believe that our clients deserve the best DCS appliance repair, and we proud to deliver that to our clients when requested. Please feel free to browse our website to learn more about our services regarding essential kitchen appliance repairs.
The best way to return your DCS appliance back in working order is to rely on the professionals! Call us now and we will service your appliance ASAP. Call (303) 200-9921