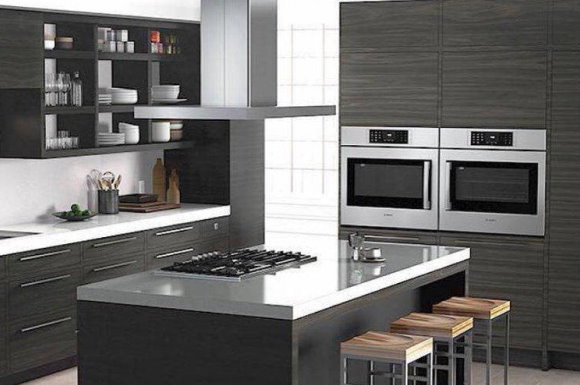 You would be hard-pressed to find any brand of appliances with a longer history than Bosch. The company was originally created late in 1886 in Germany. The company creator loved technology and science and used both things when creating the appliances he sold to the locals. Even today, more than 120 years later, the company continues to use the latest technology to produce cutting edge appliances.
The great thing about the Bosch appliances is that they offer features other brands don't and work much more efficiently. Unfortunately, anyone who has ever owned any Bosch appliance also knows that getting them repaired can be tricky. Most repair shops simply don't have the knowledge needed to get the appliances running again.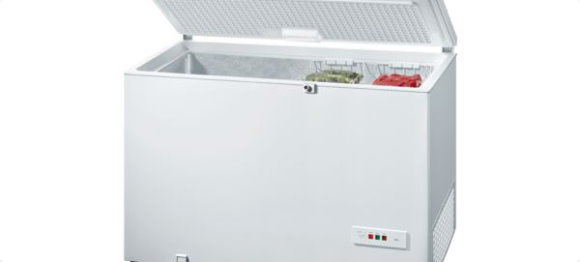 You don't want to open your Bosch freezer and find that your ice cream has melted all over everything. A simple freezer malfunction can cost you hundreds of dollars. If you pull it open and discover it's not working, the best thing you can do is contact us and book a Bosch freezer service repair appointment.
There are some things you can do to decrease the chances of you finding yourself in this position. The two simplest ways to keep your Bosch freezer running smoothly is to not overfill it and to frequently pull it away from the wall and clean dust and pet hairs from the heating unit.
As soon as you start to notice problems, you should contact us about our Bosch freezer repair services. The sooner you contact us, the less extensive the damage will be.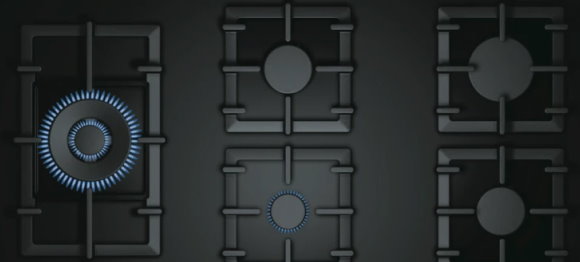 The great thing about setting up your home with a Bosch cooktop is that it makes it possible for you to not only prepare affordable and healthy meals for your family to enjoy, but you can use the special features to create culinary dishes that other, less innovative, cooktops simply can't handle.Of course, if the cooktop stops working, you won't be able to cook anything. We understand how frustrating a broken cooktop can be which is why we handle a variety of Bosch cooktop repair issues which include:
Looking for Professional Repair?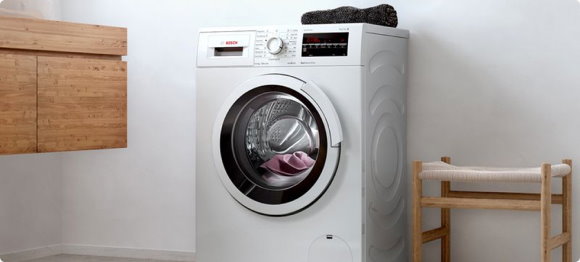 The reason you purchased a Bosch washing machine was that you didn't want to ever have to experience going to the laundromat, but if the machine suddenly stops working, that's exactly what you'll have to do, Instead of panicking, you need to contact Denver Appliance Repair. We handle all kinds of Bosch washer repair problems which include: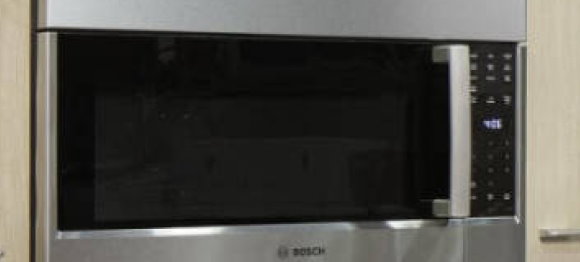 We Provide Amazing Customer Service
We have never understood Bosch appliance repair companies that are rude or difficult to get along with. When you contact us about getting your Bosch washer or dryer fixed, you're going to find that not only are we experienced, but we're always friendly and professional. We'll even try to save you some money by trying to talk to you through minor repairs over the phone!
If the problem proves to be more serious than you can handle, we'll make arrangements for the best-qualified person on our Bosch appliance repair team to come to your home or place of business and fix the problem. Before our tech goes to work, you'll be provided with an estimate that we promise to honor. When you deal with Denver Appliance Repair, you never have to worry about hidden fees.
When you contact us about Bosch appliance repair, these are the things you can expect:
What To Expect When You Contact Denver Appliance Repair
We have experts standing by. We want to get your appliances up and running again so that you can get back to your regular life routine. The sooner you contact us, the sooner we can help.
When you phone us, you'll be able to speak to a live, knowledgeable customer service rep who will happily answer any questions you have regarding Bosch appliance repair. They will also provide you with an estimate which we promise to honor, and will take down your information and set up an appointment between you and one of our Bosch appliance repair experts.
Getting your Bosch appliances repaired has never been so easy!
No more headache with your Bosch appliances! Here you can find the best appliance experts in Denver who will make it work again like new! Call (303) 200-9921