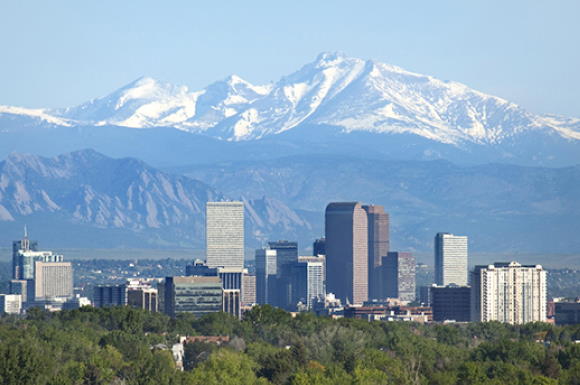 From the streets of Centennial to Parker's homes, from Littleton's hills to the neighborhoods of Lakewood and Aurora, we're here to help you with all your appliance repair and service needs. If you live in Denver or the surrounding areas and need your appliance to get fixed, call Denver Appliance Repair at (303) 200-9921 today.
Our service area covers the cities:
The Big Question: Repair or Replace?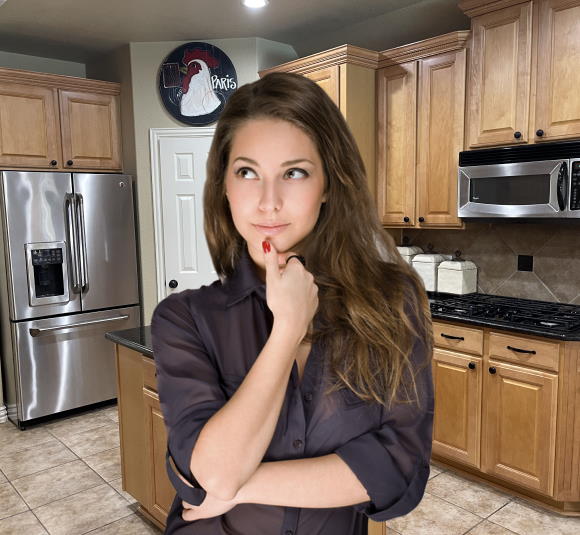 The Big Question: Repair or Replace?
Some people believe that appliances in this era are made to be discarded. We live in an instant-gratification, disposable world. But this doesn't have to be true of your appliances. If you are noticing an appliance starting to wear out, or if your appliance has already broken, the time to make that decision has come. What you need to know is that repairing your broken appliance is usually the most cost-effective step you can take.
As a society, we've stopped thinking about repairs as a useful way to resolve a problem. We tend to think that paying for repairs is like throwing good money away and that it would be better to purchase a brand new appliance when one of your current ones stops working properly. More often than not, this isn't the most economical move you can make.
At Denver Appliance Repair, we are proud of all the years we've spent in the appliance repair business, and our experience in the field helps us to pass the value on to you. We work hard to keep our prices low by being savvy and intelligent in our service decisions. We have close relationships with parts and tool providers to get good deals and pass the savings on to you. We don't have extra fees or charges, and you'll always get the best deals with us. For just a small repair cost, you can keep your faithful appliance running for years to come.
Looking for Professional Repair?
Denver Appliance Repair is the #1 appliance repair company in our area, and we are the #1 appliance repair company for you. We've already mentioned our years of experience and expertise, but you should also consider our efficient and well-prepared service teams. Whether you're calling us to work on a brand new unit or an old brand or machine, we will come prepared to get the job done. All of our service teams travel with fully-equipped trucks that include all the tools and parts necessary to get your job done right the first time. There won't be return appointments or trips to the parts warehouse. When our technicians arrive, they won't leave until your problem is solved.
Our technicians are factory certified and trained to the highest level. You won't be working with a jack-of-all-trades. Instead, our specialists will show you the most focused level of appliance repair knowledge in the business. You won't find a company more qualified to help you than us!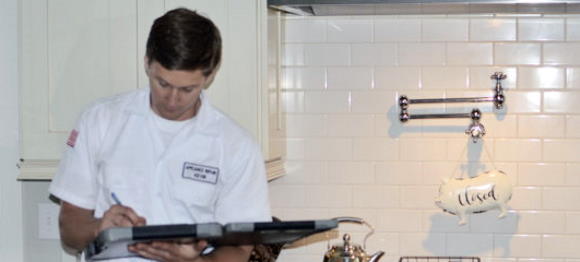 We Never Sleep at Denver Appliance Repair
Do you think your appliance will let you know right before it breaks? Will there be a warning? The odds are that your appliance will break at just the wrong time. There's no convenient time for an appliance to stop working, and we rely on them so much that a single day without our working network of home appliances can spell serious trouble. Wherever you are, we can come to your help at any time. Don't wait around for a company that only holds certain hours or charges high fees for "emergency visits."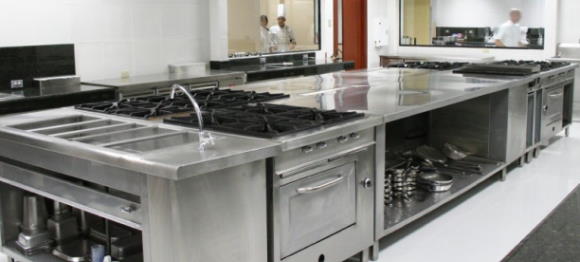 We Offer Commercial Services
Your business can be your life, sometimes, and we can't support our life without it. If your business is facing downtime due to faulty or broken appliances, we can help you. We don't just service small residential issues, but also commercial applications large and small. Got a restaurant in Highlands? A bowling alley in Lakewood? If an appliance has broken down and is threatening your livelihood, call us today for help. Whether you have a worn-out appliance, a non-working unit, or just interested in maintaining your existing appliances, we can be your #1 resource for service and repair. No job too small, no job too large.
Are you looking for an expert cooktop assistance in Denver, Aurora, Lakewood and other towns? Call us today at (303) 200-9921 and we will do our best to help you ASAP!