Monogram Appliance Repair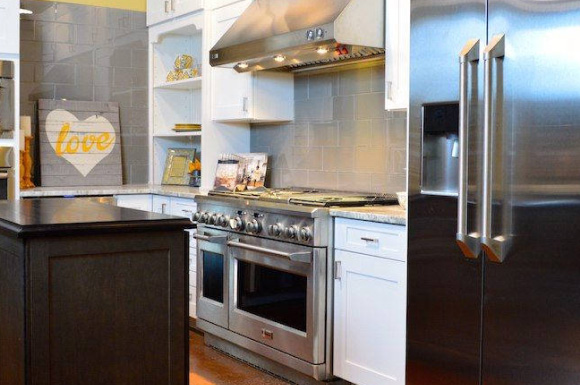 Monogram Appliance Repair
When it comes to choosing new appliances for your home, you really can't go wrong when you pick out GE Monogram appliances. They're a perfect example of how appliances can be affordable, stylish, and well made. The line of appliances will withstand heavy use and even some abuse that can be dished out by kids and pets, and keep on working. Best of all, they're a very energy efficient line of appliances.
‍
The fact that the GE Monogram appliances have some features other, similarly priced appliances, lack makes them even more appealing.
‍
We want you to call us and book a GE Monogram Appliance Repair service call as soon as you start to experience problems, but we also want you to take a second to compose your thoughts. The more clearly you describe the situation, the easier it will be for our customer service representative to make sure they match you up with the repair tech best suited to handle the problem.
Looking for Professional Repair?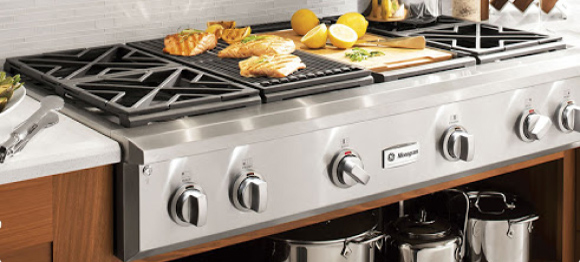 We are always here to help
When you purchased your appliances you did so with the idea that you would be able to get a minimum of 12 years use from each one. We can make sure that happens. We have several highly skilled professionals on our team who have the experience and training needed to handle GE Monogram Refrigerator repair or GE Monogram range repair need you have.
‍
When responding to a GE Monogram Appliance Repair call, you can rest assured that the professional who knocks on your door will be respectful, knowledgeable, and very experienced. They will go to work and troubleshoot your appliances as soon as they arrive at your home and will tell you what they've discovered and will provide you with an estimate for the repair job. You can rest assured that no matter what happens, the total on the final invoice will not be higher than the quoted estimate. When you deal with Denver Appliance Repair you never have to worry about hidden fees.
‍
We're your one-stop shopping place when it comes to GE Monogram Appliance Repair. It doesn't matter if you need built-in refrigerator repair or oven repair, we have a team of top-notch repair professionals standing by and ready to help out. Every single person on our team has received extensive training in everything from GE Monogram Refrigerator repair to GE Monogram range repair. They use the best tools and all replacement parts have been manufacture approved. When you have us handle your GE Monogram appliance repair needs, you know the job will be done correctly the very first time.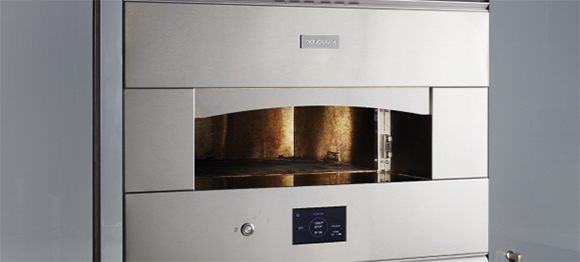 Monogram Appliance Repair in Denver
When you walk into your kitchen, your appliances are the very first thing you notice. They create the room's focal point. Every home deserves attractive appliances and that's what you'll get from the GE Monogram appliances. No matter what your personal tastes might be, or how you've designed your home, you will be able to find something that's a perfect fit. For the first time in your life, you'll be excited to show off your new appliances to your friends and family.
‍
When you decide that GE Monogram appliances are the best match for your home, you should be aware that there are three different lines and styles you can choose from.
‍
Most homeowners love the European Style. This line has a nice contemporary design that is simple and clean. They're a good match for just about every interior decorating scheme.
‍
If you want everyone who visits your home to know exactly how much you love to cook, you should look into the GE Professional Style of Monogram appliances. This line commands attention. They look like something most people only expect to find in the five-star restaurant kitchens.
‍
GE knows that sometimes pre-designed appliances just aren't quite what you want. That's why they created the custom style of their Monogram line. This line will cost a little more and you'll have to wait a little longer before you can install your new appliances, but GE will happily use the features found in the Monogram line and create a unique look that's perfect for your home.
Do you live in Denver or Denver Metro? Then let us to know if your GE Monogram doesn't work properly, call (303) 200-9921 and our professional techs will be there to help you asap!