Denver Appliance Repair Brands Page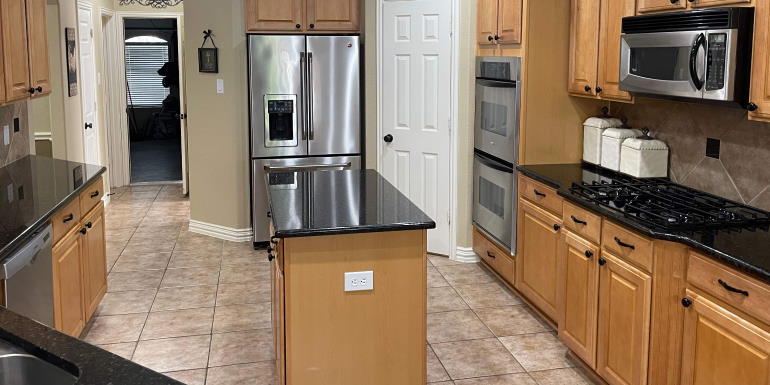 Denver Appliance Repair Brands Page
The odds are pretty good that the brand displayed on your appliance played a huge role in why you purchased it. Each brand has different pros and cons that Denver residents and business owners have to carefully weigh before they determine if the appliance will be a good match for them. We think it's important that you know, that while the brand is important to you, we don't care.

Call today and book an appointment. You'll be glad you did!
Looking for Professional Repair?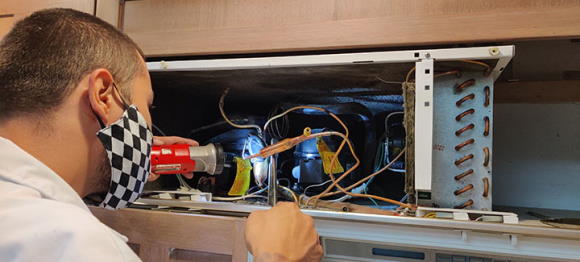 Information We Need From You
We take a great deal of pride in making sure that when one of our appliance repair experts knocks on your door that they have all the parts and tools they need in order to complete the repairs in a single appointment. In order for them to do this, we need to have both the brand name and the model number. This information allows us to get the perfect parts from the warehouse and load them into the truck. We also appreciate all the information you can provide regarding the problem your appliance has developed.
We feel that in order to properly serve the needs of the Denver community, our appliance repair services must be able to make sure all of your household appliances are in perfect working order. We do this by making sure that all of our parts and technicians have received thorough factory training and are only sent to work on appliance brands that they're well versed in.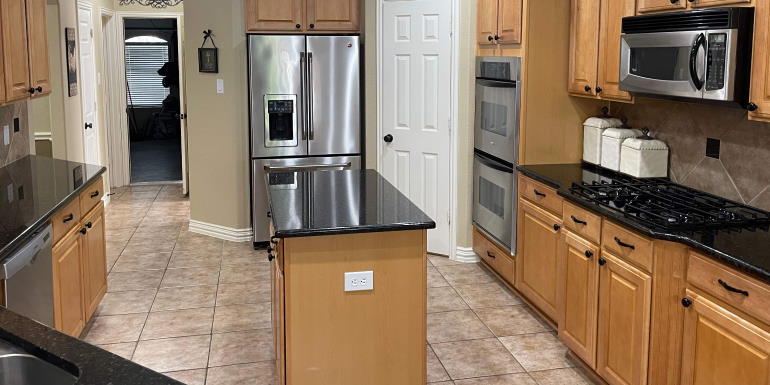 We Provide A Far Superior Service
When you come to us, you'll enjoy:
Are you looking for an expert cooktop assistance in Denver, Aurora, Lakewood and other towns? Call us today at (303) 200-9921 and we will do our best to help you ASAP!